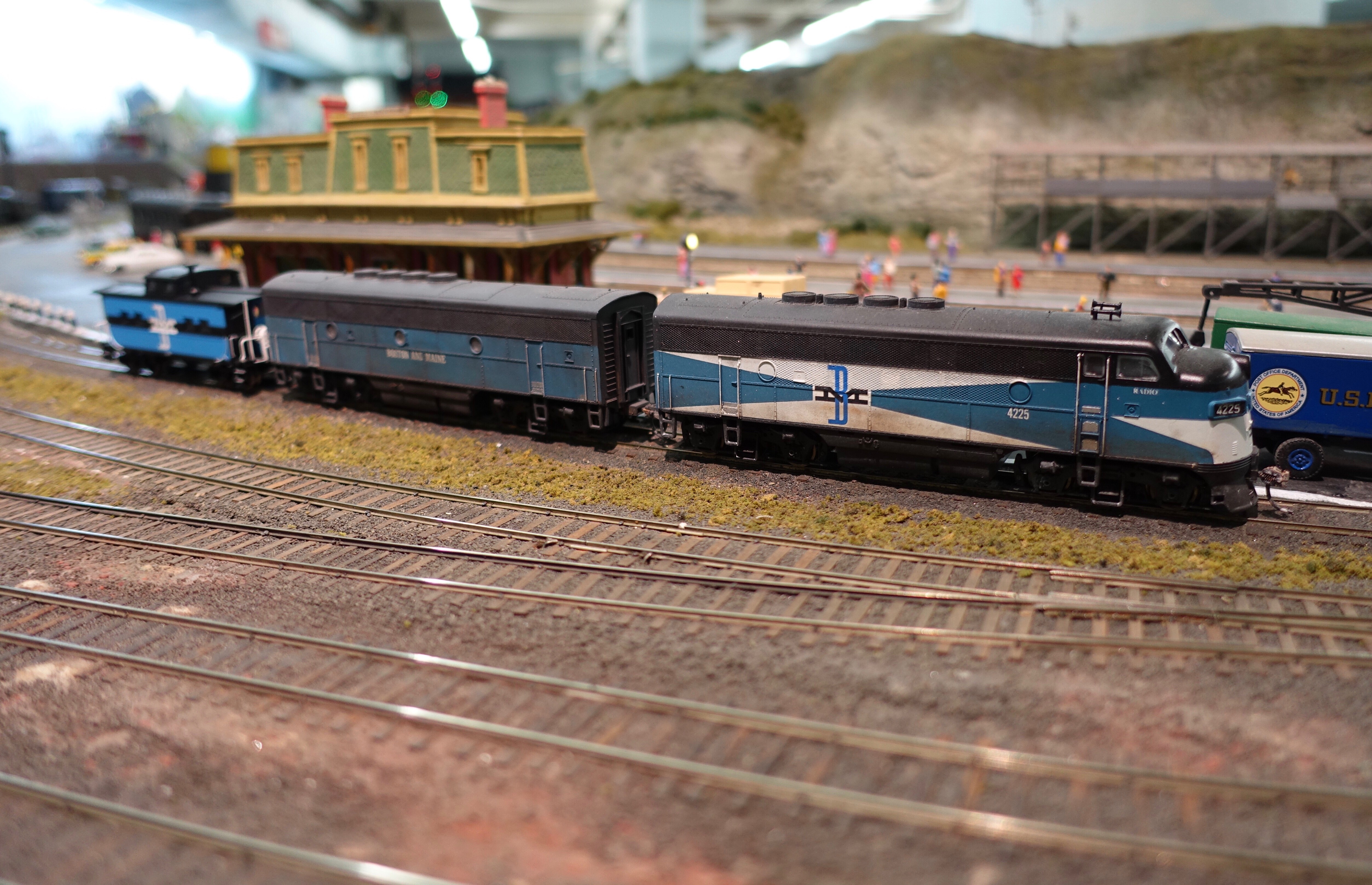 Interactive Layout Planner
Getting started is easy and we can help.
Let's Begin
Answering a few questions will help us figure out what layout type is best for you.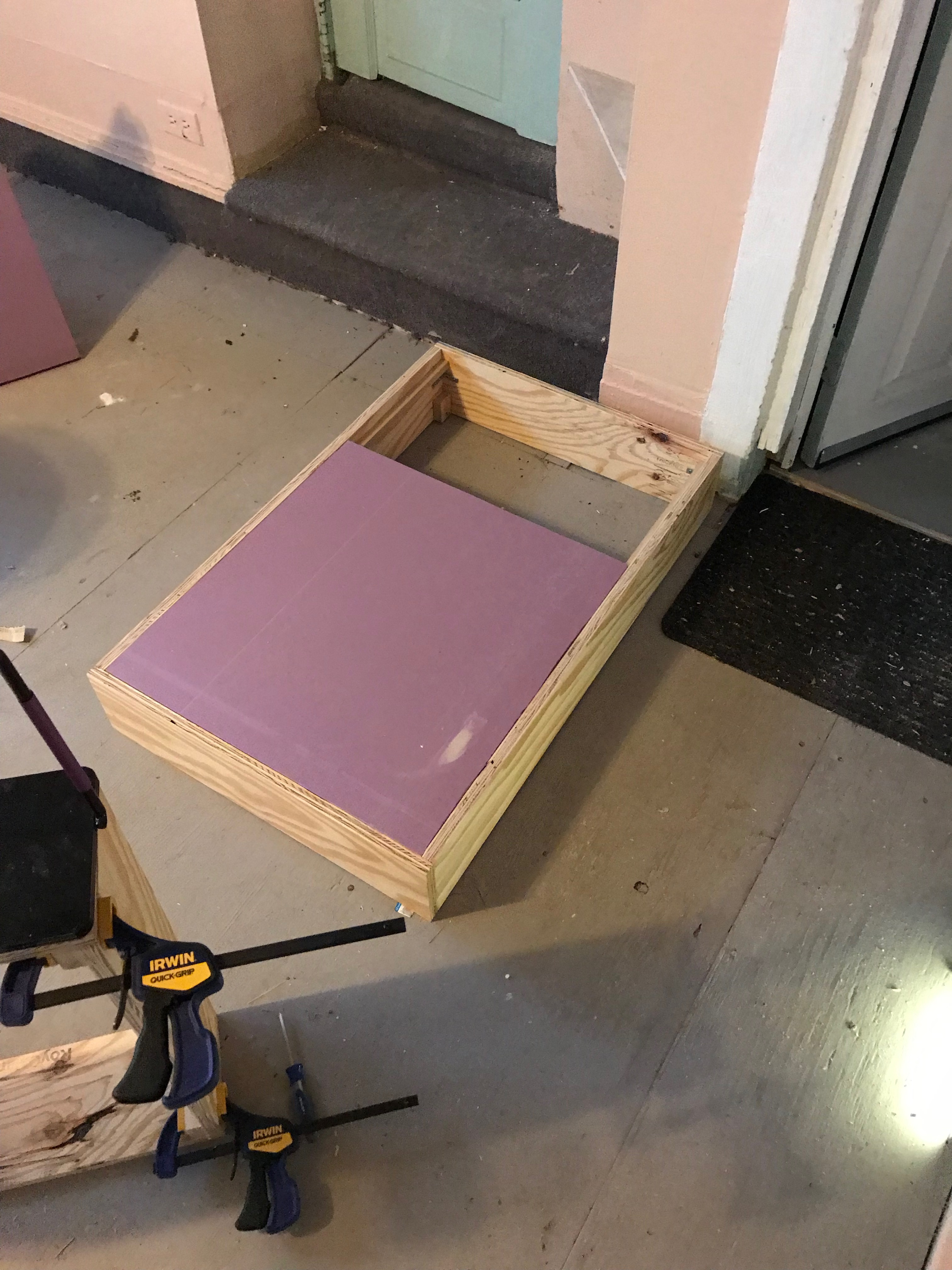 Time
Model railroading is approachable for anyone and their time allowances. From a little time to a lot of time you can get a lot of of the hobby.
Select the amout of time you have available.
1 - 2 hours a month

1 - 2 hours a week

3 - 4 hours a week

several hours a day
Collection Size
From large to small anyone can find a fun entrace to the hobby.
Select the size option that best matches your collection.
1 - 10 trains / railcars

10 - 50 trains / railcars

50 - 100 trains / railcars

More than 100 trains / railcars
Space
Apartment dwellers or folks with large basements can enjoy running trains on a layout.
Select how much space you have to work with.
None

Small amount (closet, table top)

Medium amount (spare room, garage parking spot)

Large amount (basement, shed)
Everyone hopes to get something differet from the hobby. Some folks like seeing trains operate, others like the socialization, and you might enjoy the building or planning process. There is no wrong way to enjoy the hobby.
Select what most interests you.
Socialization with fellow modellers

Train Operations

Building a layout

Planning
Suggestions